The guide to renting a property in Australia
Renting can be a little challenging so we have written this guide to make it easier for you. The Guide to Renting a Property in Australia!
You may not realise it but there's a lot to think about before you commit to signing a lease. With so many decisions to make, we are here to take the stress out of it for you.
In this guide, we will look at some of the most important considerations when renting a property in Australia. We will also share some tips and advice on how to find your dream rental property with ease.
1. What to think about before renting?
The Australian property market is unpredictable at times. Knowing the key steps for finding and renting a property will allow you to get a head start on your search.
Budget for renting a Property in Australia
The first step is to decide on your budget. This helps you find listings which match the range of what you can afford. It might not be possible, but try and set a fixed monthly budget and stick with it.
Allocate some of your budget towards future maintenance costs and remember that you may need to pay rent in advance – this can be a few weeks or months depending on how long the lease agreement is.
Non-negotiable
Non-negotiable items are those which cannot be sacrificed or negotiated, including proximity to work, public transport, schools and shops. Consider what you won't settle for when looking at properties so that it is easier to find something that fits your needs.
When deciding on non-negotiables, think about what features of a place you need or want in order for it to work for your lifestyle. It could be having a balcony, storage space in the reception area or living near public transport links like.
Preparing your application for renting a Property in Australia
Preparing all this information in advance will make the rental application process much smoother and increase your chances of being approved for the property you want to rent.
Most rental applications in Australia will require you to provide the following information and documentation: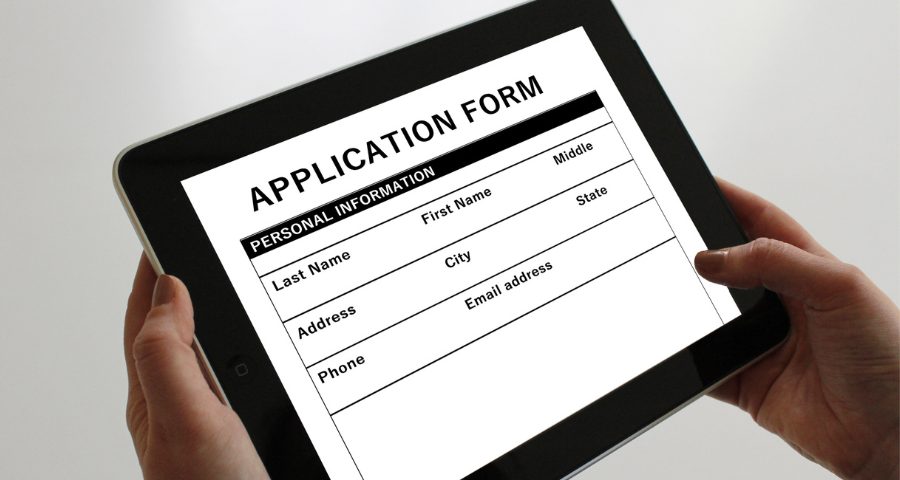 1. Personal details – including your full name, date of birth, current address and contact details.
2. Employment details – your current employer, your job title, how long you've been employed, your salary and contact details for your employer.
3. Rental history – if you've rented before, your previous landlord's contact details and whether you paid your rent on time.
4. References – personal and/or professional references who can vouch for your character and rental history.
5. Identification – usually a copy of your driver's license or passport.
6. Financial information – bank statements or payslips to show you can afford the rent.
7. Other documentation – such as a tenancy agreement if you're renting with someone else, or evidence of pet ownership if you plan on bringing a pet into the property.
Some tips on filling out your rental application:
– Make sure all your details are up to date and correct.
– Be honest about your rental history – if you have any blemishes on your record, be prepared to explain them.
– Be upfront about your financial situation – if you're self-employed or have irregular income, make sure you have documentation to support this.
– If you have any special requirements (such as needing a pet-friendly property), make sure you mention this in the application.
By following these tips, you'll give yourself the best chance of securing the rental property you want.
2. Finding the right place to live
There are many factors to consider when choosing the right place to live in Australia. Do you want to be near the beach? Or do you prefer a more urban environment? Perhaps you're looking for somewhere with a great art scene or affordable housing. Whatever your priorities, there are plenty of options to choose from.
Luckily, Australia is a big country with plenty of different options for every type of person. Whether you're after somewhere with a great art scene, lush beaches, or affordable housing, there's sure to be a city that's perfect for you.
Some of the most popular places to live in Australia include Sydney, Melbourne, Brisbane, and Perth. Sydney is well-known for its stunning harbour and world-famous Opera House. Melbourne is the country's cultural capital, with an abundance of art galleries, museums, and theatres. Brisbane is a lively city with a relaxed vibe, while Perth is renowned for its beautiful beaches and sunny weather.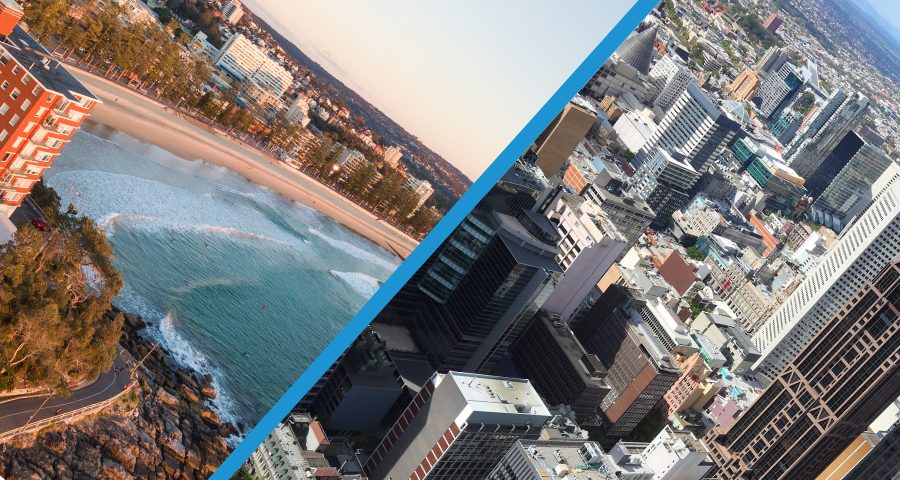 3. Best Rental Listing web Sites in Australia
Many great rental listing websites in Australia can help you find the perfect home for your needs. Here are some of the best ones:
DOMAIN
Domain is one of Australia's leading real estate portals, with thousands of listings from across the country. You can search by location, property type, and price range to find properties that suit your needs.
REALE STATE
Realestate is another popular real estate portal in Australia with a wide range of listings to choose from. You can also search by keyword, allowing you to find specific properties that match your requirements.
RENT
Rent this site offers a huge range of rental listings from all around Australia. You can search by location, type of property, and even price range.
FLATMATE FINDER
Flatmate Finder this site is specifically for finding flats and apartments to share with others. It's a great way to save money on rent and meet new people at the same time!
GUMTREE
Gumtree this site is a classified website that has a section dedicated to rental listings. You can find properties all around Australia listed here.
Airbnb
Airbnb this site is a bit different from the others, as it allows you to rent out rooms or entire homes to people who are looking to make some extra cash. It's a great way to find unique places to stay, and you can often get a cheaper rate than you would at a hotel.
About Rocket Remit
Rocket Remit is the worlds fastest international money transfer service. Send money instantly to over 36 overseas countries at very competitive rates. Use the country selector to choose the country. Click here for more information on how to send money using Rocket Remit.
Rocket Remit is the worlds fastest international money transfer service. Send money instantly to over 36 overseas countries at very competitive rates. Use the country selector to choose the country. Click here for more information on how to send money using Rocket Remit.