Send money online or via mobile money to
Nepal

.
The fastest way to transfer money from Australia to Nepal.
Rocket Remit is the fastest, cheapest and easiest way to send money online or via SMS from Australia to Nepal. Whether you are sending money to Nepal for friends, family, charity, social or religious reasons, or just to help out, you can trust Rocket Remit to transfer your money from Australia to Nepal quickly, safely and reliably
Partner Operators in Nepal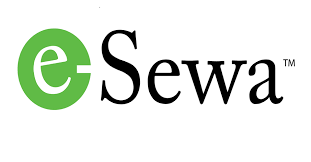 From Bhimdatta to Kathmandu we have the whole of Nepal covered.
Rocket Remit will get money to anywhere in Nepal. We transfer money instantly through eSewa mobile money that means you can send money across the whole of Nepal. Use it to pay bills, buy top-up or just cash out at one of the hundreds of eSewa mobile money agents and partners.
Send money to eSewa mobile money accounts using any Nepal Telecom or NCell Nepal mobile number.
The recipient does not need a bank account to receive money. Just use their Nepal Telecom or NCell Nepal mobile number. It's so simple! To receive money, the recipient must also have an eSewa mobile money account.
Until 30 June 2021, your beneficiary gets NPR55 cashback on each cash transaction received into an e-Sewa wallet. Plus, you get the convenience of having the money transferred within seconds!
Click here for more info.