How to get a job in Australia for foreigners?
Australia is a country that continues to grow and present many opportunities for you to have the job that you desire. However, the Australian job market for foreigners is quite competitive.
In this blog, I am going to mention the most important tips that you should keep in mind when it comes to getting a job in Australia.
1. You will need a valid work visa.
– Student visa:
This visa allows you to work in Australia for up to 20 hours per week whilst studying a full-time course. There are no limits on working hours during study holiday periods.
– Work & Holiday visa:
This visa gives temporary permission for young people who want to holiday and work in Australia for up to 12 months. There is no limit on the number of hours you can work. To apply, you will need to have a passport from an eligible country or jurisdiction.
– Graduate visa:
Two years of study in Australia. This visa can be valid for a period between 18 months and 4 years depending on the student's situation. Under this visa there are no restrictions on the number of hours that can be worked.
– Sponsor visa:
This visa type allows Australian employers to sponsor specific skilled labour to serve their business needs. Under this visa there are no restrictions on the number of hours that can be worked.
– Skilled visa:
This is the most popular visa application pathway for skilled workers. It is a points-based system where you need to hold certain qualifications, work experience and language ability requirements. Under this visa there are no restrictions on the number of hours that can be worked.
2. TFN or ABN is a must to get a job in Australia
All Australian workers are required to have a valid Tax File Number (TFN) or Australian Business Number (ABN). If you are going to work in Australia as an employee you will need a TFN and you will need to provide this to your employer upon commencement of your job.
If you plan to work as a freelancer or contractor, you will need an ABN. You will also need to invoice your customers for services rendered.
To apply for a ABN visit the Australian Business Register by clicking here.
To apply for a TFN visit the Australian Taxation Officer by clicking here.
TFNs and ABNs assist the Australian Government and Australian Taxation Office to record how much tax you will be required to pay.
3. Create a Resume and Cover letter
Understandably one of the biggest concerns when foreigners come to Australia is getting a job. Generally, the first thing foreigners will need to do is create an Australian-style cover letter and resume.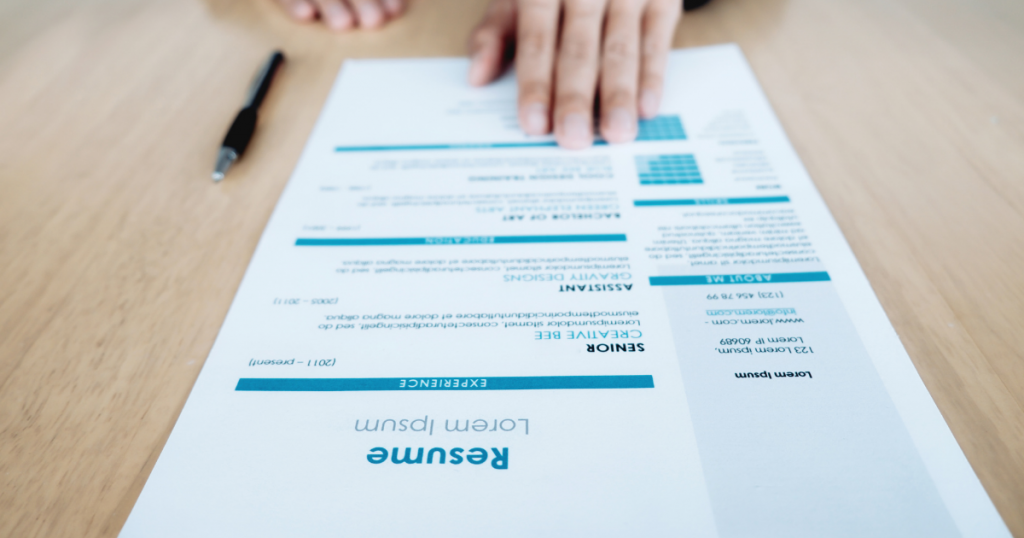 Write a Cover Letter
The cover letter is used primarily to explain why you are suitable for the position you are applying for. You should draw attention to your knowledge and experience most relevant to the position.
A good cover letter should reflect your attitude and personality. It is an opportunity to demonstrate your organisational skills by writing a short essay about yourself.
Prepare a clear Resume
In today's competitive market, it is essential to stand out from the crowd. Generally, overseas work experience leads to greater life experience, which can be viewed positively by potential employers in Australia.
Your resume should include:
– Career Profile / Summary
– Key Skills and Achievements
– Work Experience and Qualifications:
– Project Accomplishments
– Other Relevant Information
4. Useful job websites in Australia
If you are looking for a job, these websites and online portals will be of great assistance. You should check the online portals daily, as employers can contact you from their direct messaging services.
Also, you may be presented with a job opportunity immediately so you should also be attentive to respond.
BLUE COLLAR
BlueCollar is a basic search engine in where employers can post their job offers so that people can apply for them. You will see a list with the categories that people usually search. You will also see a search bar in which you can write directly which position you want to apply.
A series of offers will be displayed to you and what you must do in order to apply. You should know that this platform is focussed on trade (blue collar) jobs (Construction Worker, Electrician, Handyman, Construction Labourer, Maintenance Trades Assistant – Carpenter).
One useful feature that BlueCollar offers is that you can indicate the travel distance from the job. This is useful if you want to work close to home.
GUMTREE JOBS
Gumtree Jobs offers you a wide variety of the most popular categories so you can decide which one to apply for. It also has a Smartphone App to make it easier for you to find the job you are looking for in and around your local community. You can apply in seconds.
Download the Smartphone App and configure your profile to apply for jobs with just one click. In this portal, you will also find the purchase and sale of vehicles, houses, rental services among others.
INDEED
Indeed is a simple website that is very useful and practical to find a job. You can create and publish your profile so that any employer interested in your resume can contact you. You can click on the most valued offers, or search by salary range to give you have an idea of how much you can earn from the vacancy to which you apply.
Indeed also will give you the option of creating alerts based on your profile. Alerts will reach you via email so you will know about offers as soon as they are published, which means that your CV will be one of the first that the company will see.
JORA
Jora is a portal with a simple interface, in which you can enter and apply to all the vacancies according to what you are looking for. Remember to put the data that is most relevant so that your CV is much more attractive for the companies to which you apply.
LINKEDIN
LinkedIn is a social media platform with the world's largest professional network on the internet. You can use LinkedIn to find a job, internship or connect with others and strengthen professional relationships.
SEEK
Seek (which also owns Jora) is one of Australia's largest job advertising platforms. It allows you to build a profile so that you can list your personal and work history. You will also find a choice of educational courses, which can be useful for improving your skills.
Here you can find hundreds of providers that offer a large selection of courses, where you can choose according to your interests and skills, so you will discover the industry in which you want to work. Seek provides you with tools to create your cover letter and resume, and provides tips and tricks on interview techniques.
5. Recruitment Agency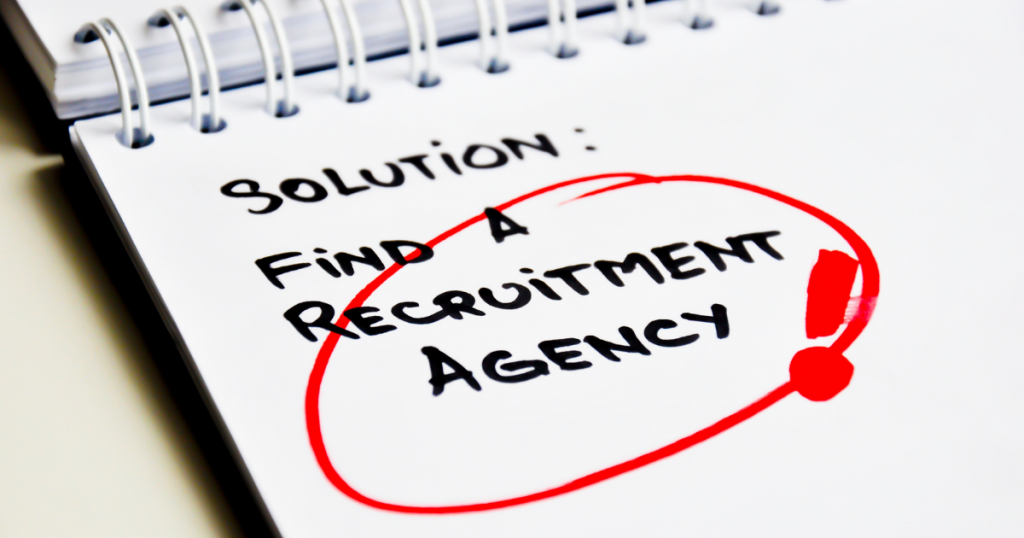 One option is to use a recruitment agency to find a job. Agencies are paid by employers to find and match applicants with jobs. They can be a fast and efficient way to find work.
Agencies can help you to get a job in Australia because they have a number of jobs on their books at one time and if you are going to some of the larger agencies such as Hays or Randstad they have whole departments dedicated to specific industry and job types.
Using a recruitment agency will give you a higher chance of getting a position. Many agencies work with ex-pats. Because Australia traditionally has a skills shortage, recruitment is a big industry in Australia. A recruitment consultant monitors the market day to day and they know it so well they will also be able to advise and help you in searching for jobs and where you are best suited.
If they do not have jobs that are right for you or if they can not find you anything, they are connected with other recruiters who may be able to assist you.
Now, this is important…
Make sure you keep track of your job searching activity! Looking for a job is a job, and between application, submission, phone screening, and face-to-face and virtual interviews, there are many things to keep track of.
Keeping a calendar diary, with phone contacts and meetings times, may assist you with keeping track of everything so you don't miss anything important. This can easily be done through your smartphone.
This will allow you to have instant access to your schedule and contacts, whilst accessing job apps, at the palm of your hand!
About Rocket Remit
Rocket Remit is the worlds fastest international money transfer service. Send money instantly to over 40 overseas countries at very competitive rates.
Use the country selector to choose the country and check the rate.
Click here for more information on how to send money using Rocket Remit.