Send Money Instantly to Pakistan Through Telenor Easypaisa Mobile Money
Using Telenor Easypaisa mobile money, your beneficiary will receive amazing incentives and deals including but not limited to:
1. Instant transfer from Australia to Pakistan
2. Free unlimited cashouts from International Remittance wallet from more than 50,000 agents across Pakistan
3. Free ATM card along with one free cash withdrawal per month
4. For first time Easypaisa account holders, extra cash up to 500 PKR  (500 PKR is given on a monthly remittance of 50,000 PKR)
5. Air time top-up of 2 PKR for every 1 USD of remittance for a Telenor subscribers
Also,
6. Get $5 for your 1st transfer from Australia to Pakistan
7. There are low fees for sending money from Australia to Pakistan
and much more…
Receiving Operators in Pakistan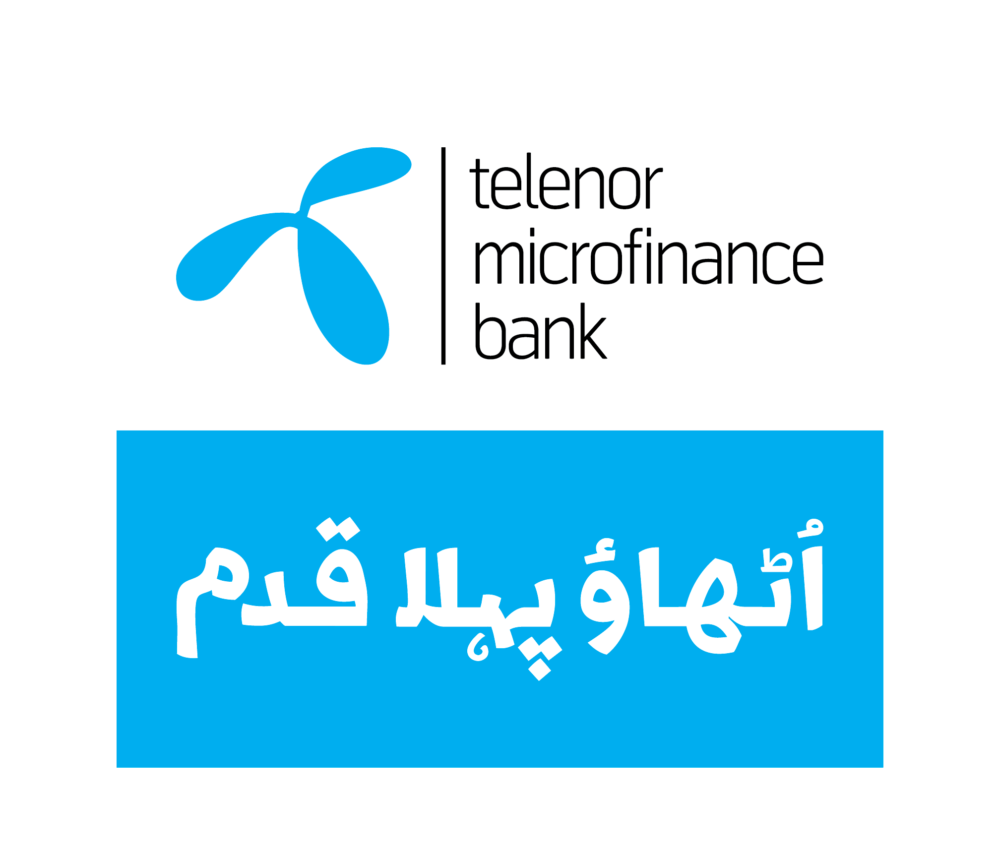 Click here for more info about Telenor EasyPaisa mobile money deals and incentives.
For more information on how to use Rocket Remit click here.
For more answers to questions please visit our FAQs.